MSPs for the Protection of Critical Infrastructure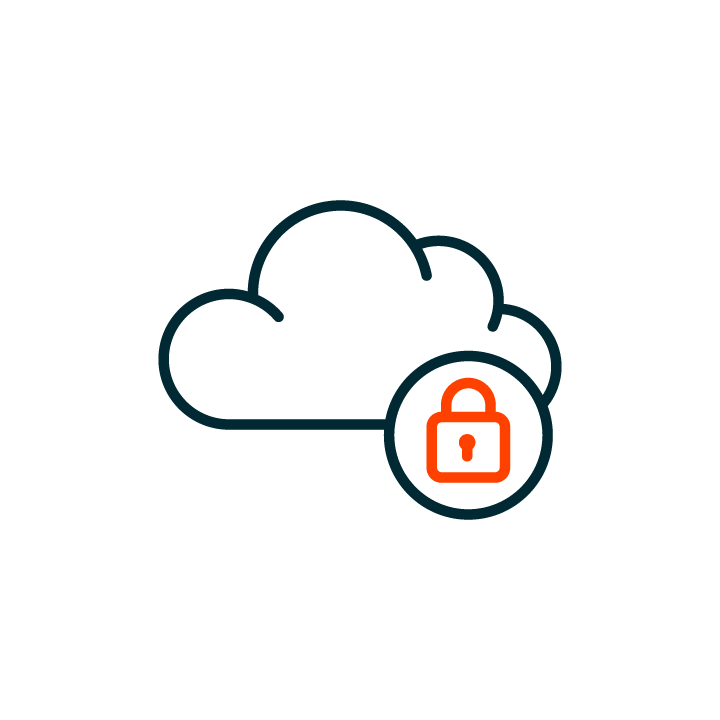 Secure our
Critical
Infrastructure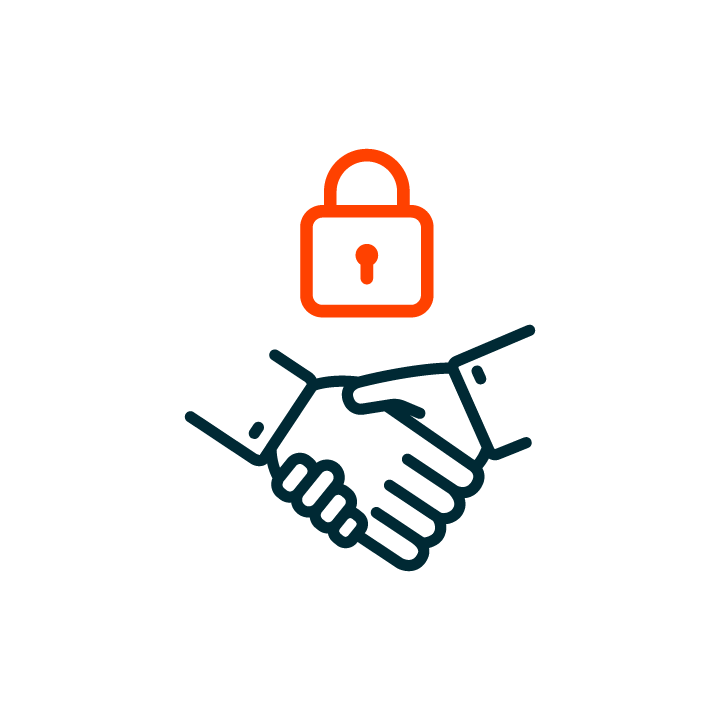 Support
Critical Infrastructure Industries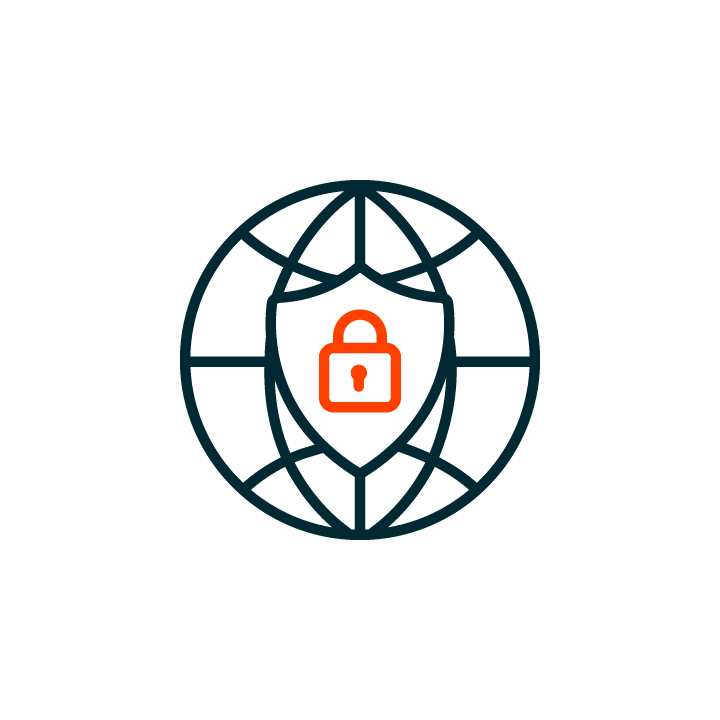 Improve
National
Security
OUR MISSION
To inform the US Government and Critical Infrastructure industries on topics related to Managed Service Providers (MSP) and Managed Security Service Providers (MSSP) dedicated to the National Security mission of maintaining a secure, functioning, and resilient critical infrastructure.
AS A COLLECTIVE
We desire to collaborate as an industry advisory group to Congress, DoD, the Cyber AB, and state legislatures to provide insight into the importance of external service providers in securing critical infrastructure, the federal contracting base, and especially the Defense Industrial Base .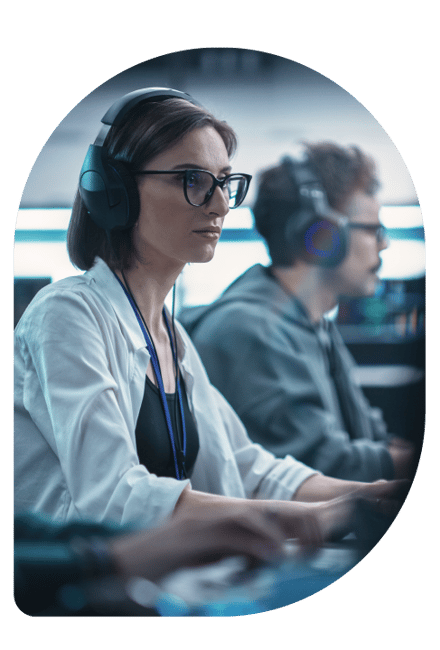 Standards
As a collective, we believe in identifying minimum requirements for External Service Provider (ESPs) that exceed the minimum requirements for CUI protection as defined in DFARS 252.204-7012 / NIST SP 800-171.
A NIST SP 800-53 Tailored Baseline for ESPs

Suggested changes to standards such as SP 800-171, 800-171A, 800-172 and 800-172A
Appropriations
We understand that proposals that have been submitted to Congress which include DoD appropriations for grants to DIB members to offset the necessary one-time investment in getting the DIB to CMMC compliance. The MSP Collective supports this effort and will continually seek new ways to support critical infastructure
Advocate for small businesses in the DIB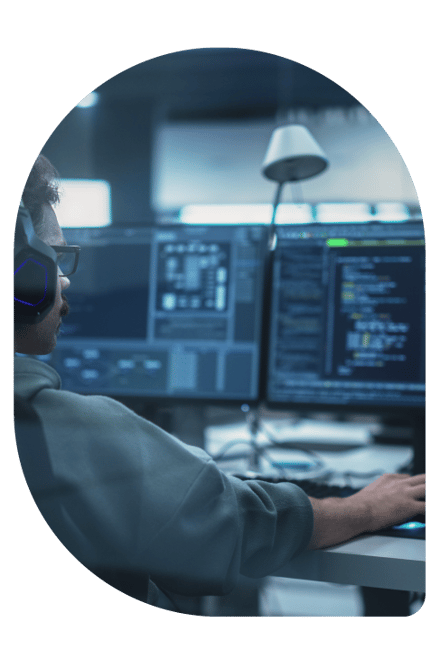 Interested in joining the MSP Collective?